Summer Reading Book Reviews!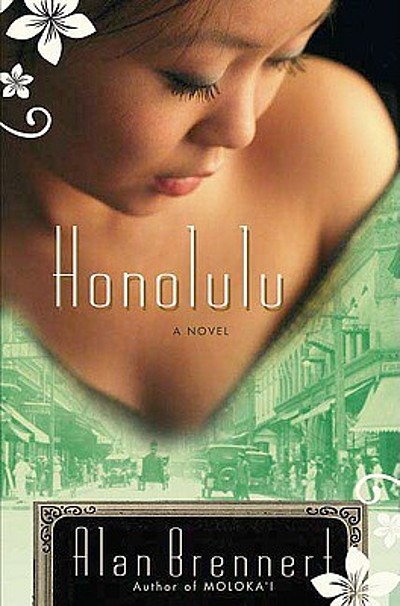 Summer Reading program participants! There's still time to submit a review of one of the books you read this summer. Your review will get you an entry into a special prize drawing in addition to the drawings that all program finishers are entered in. More prizes! Yay!
All you have to do is email a short review (at least 5 thoughtful sentences - without giving away the ending!) to
jrimer@roselle.lib.il.us
.
Watch for these upcoming reviews. Maybe you'll find your next favorite book.