Book Review: Honolulu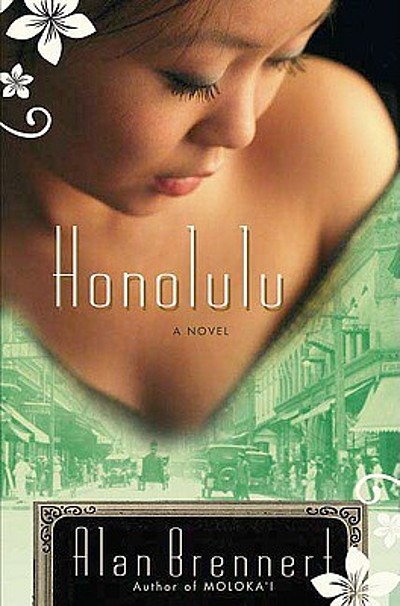 Book Title:
Honolulu
Author:
Alan Brennert
Review:
A young Korean girl is born and is named Regret because her parents regret that she is a girl and not a boy. She wants to go to school but that is not what girls in Korea can do at the turn of the 20th century. She decides to become a "picture bride" and immigrates to Honolulu. The book follows her and the other "picture brides" as they find their way in the rough United States Territory of Hawaii.
I really enjoyed the story of the "picture brides" and the early history of Honolulu. Honolulu is an enjoyable and informative read.
Reviewed by:
Pamela D.
Find Honolulu in our catalog.
(
Note:
Adults who participated in Summer Reading and submitted an original review of one of the books they read were entered into a special prize drawing.
Labels: 2015 Summer Reading, Adult Book Review, Alan Brennert, Book Review, Honolulu, Pam D., Roselle Public Library, Summer Reading Book Review